Donate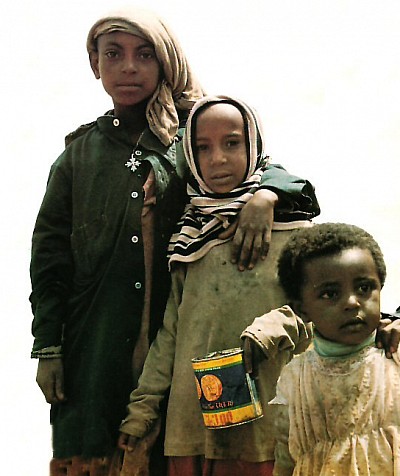 We need your help.
If you wish to help in our ministry by making a donation, we will issue tax receipts for $20 or more to Canadian residents. Please make out your donation cheque to the "Spiritans" and mail to:
Spiritans
34 Collinsgrove Road
Scarborough, ON
Canada
M1E 3S4
The Spiritans appreciate your help and will remember you in our prayers and Masses.